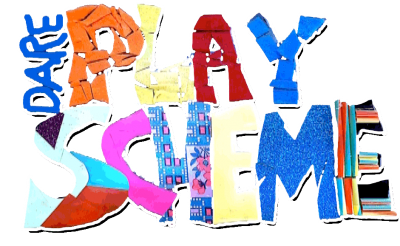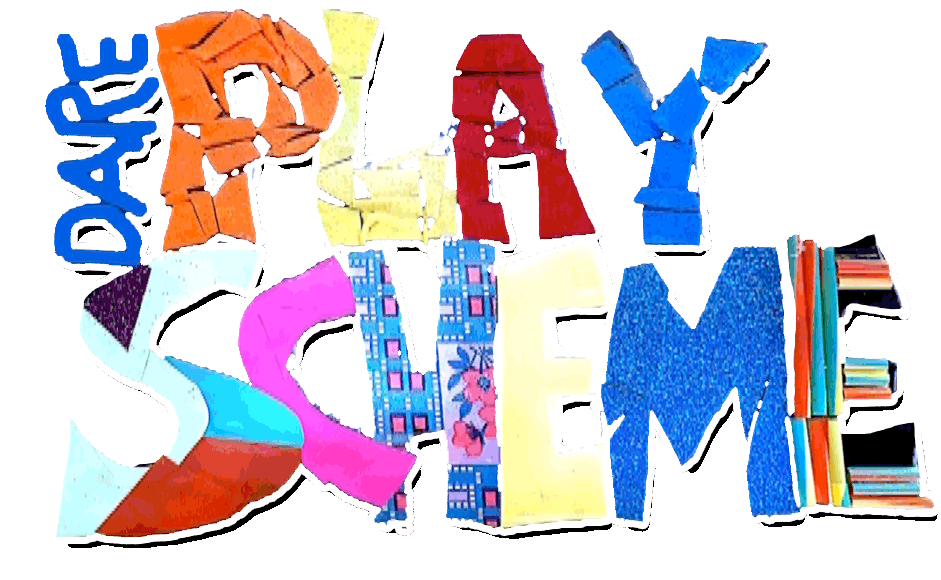 Our Vision
Think Child, Think Parent, Think Family
Welcome to D.A.R.E
(Discovery • Adventure • Recreational • Educational)
The DARE Playscheme provides a fun and safe space
for children with Special Educational Needs.
We run Saturday clubs, Holiday Play schemes
and After school support ( Outreach)
both during the school terms and the school holidays
at our play centres and community venues.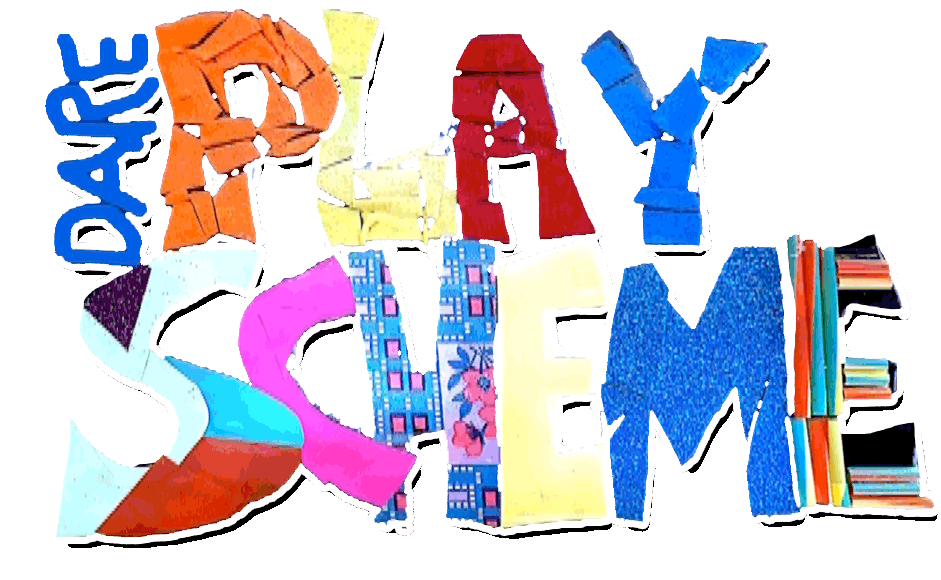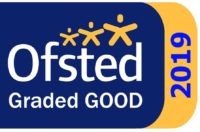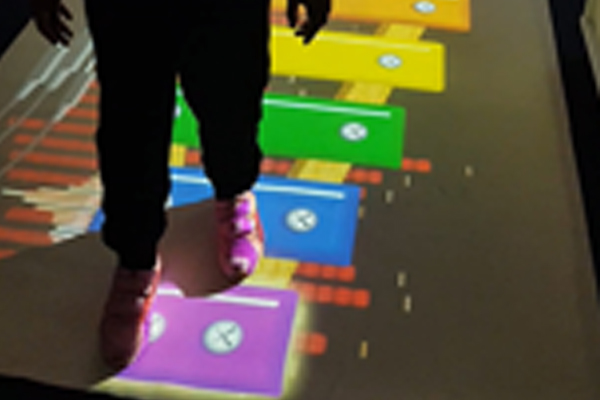 'D' is for Discovery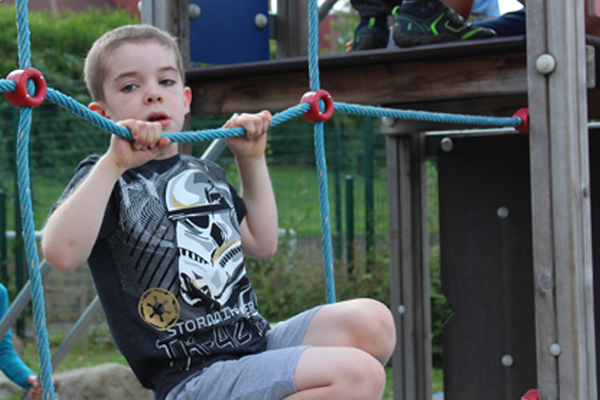 'A' is for Adventure
'R' is for Recreational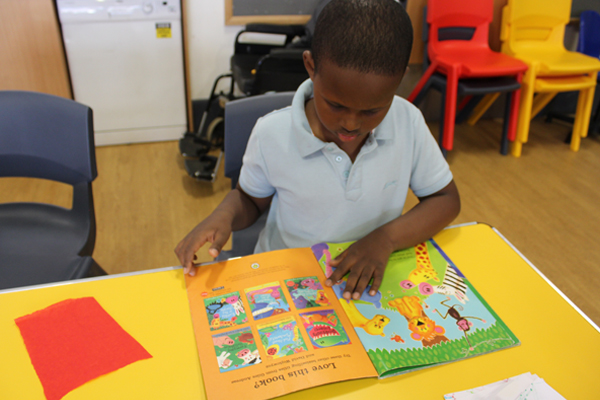 'E' is for Educational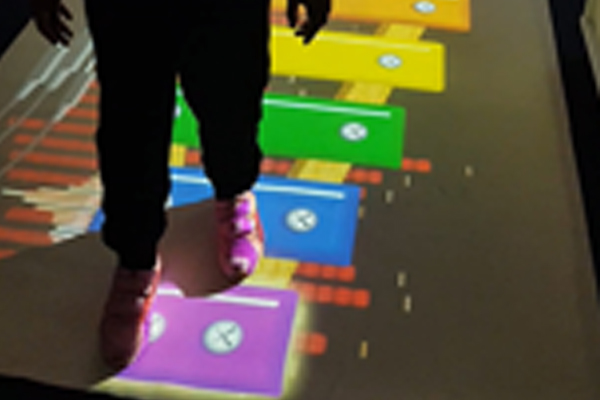 DISCOVERY
We create an environment for the children in our care to explore, thrive and be able to express themselves in their own way.
ADVENTURE
Children in our care are guaranteed to have fun by challenging themselves in a safe and supervise space. We encourage those we support to try something new.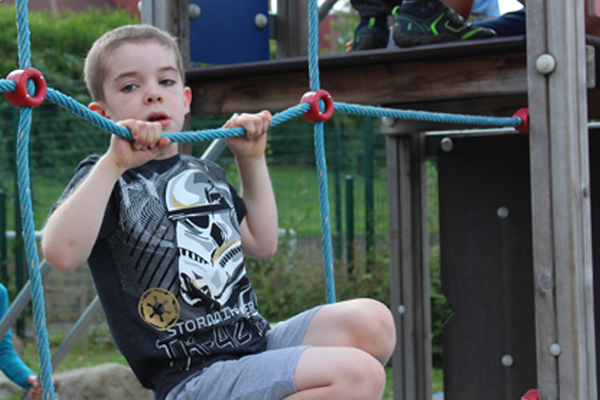 RECREATIONAL
We recognize that recreational activities offers many physical, mental and social benefits. We ensure there is a reasonable balance of soothing and activity of interest for those in our care.
EDUCATIONAL
All our activities and support is aiming at learning. We aim for those in our care to be able to expand their knowledge, develop new skills and mode behaviour.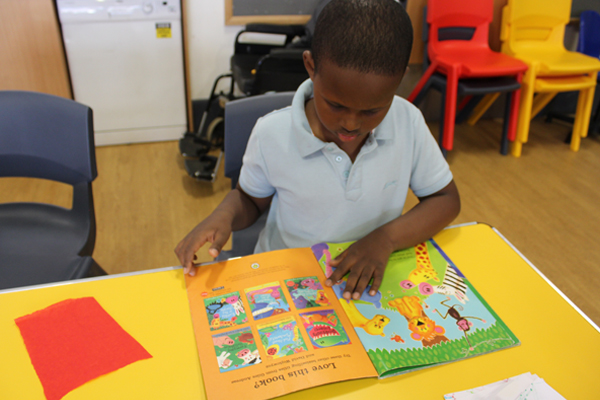 ACCREDITATION
We work closely with parents, CAMHS, schools, nurseries, social services.
Our staff are experienced in working with a wide range of special educational needs and can offer skills which include Moving & handling, Behaviour Management, First Aid, Button & PEG feeding.